"Introduction to ES6 Standards" (Second Edition) is published
If you read this blog often, you will know that I wrote a book.
Now the second edition comes out, the book is titled "Introduction to ES6 Standards" .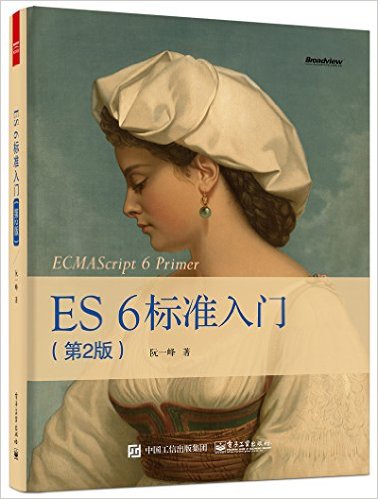 The purchase link is as follows. All are in stock. Place your order now and you will get it as soon as tomorrow.
Old readers know that this book is open source . You can take a look first, and then decide whether to buy it or not. The publishing house has profit pressure, but still supports me to open source. I hope it will not affect sales. If I lose money in the end, I will be sorry for my friends.
I am very confident in the quality of this book. The only ES6 publication on the market, and probably the best advanced JavaScript tutorial. All grammatical points are explained, try to explain the profound things in a simple way.

There are already 2000+ stars on Github , and every line of code has been verified by countless readers .
In 2015, I only accomplished one thing, which is to finish this book (second edition). Think of it a bit sad, the ups and downs of a year, in the end it is just a manuscript.
Writing a book is a lonely thing, like a long march of sitting alone in front of a computer. Now, I can finally give it to you. What you hold in your hand is my year, all my sincerity and persistence.
The language of JavaScript will have a great future, and I hope that this book of mine, and you, my dear reader, will do the same.
(over)