React technology stack series of tutorials
Last week, during the Mid-Autumn Festival, I stayed at home and finished the Redux tutorial.
At this point, the "React Technology Stack Series Tutorial" is relatively complete.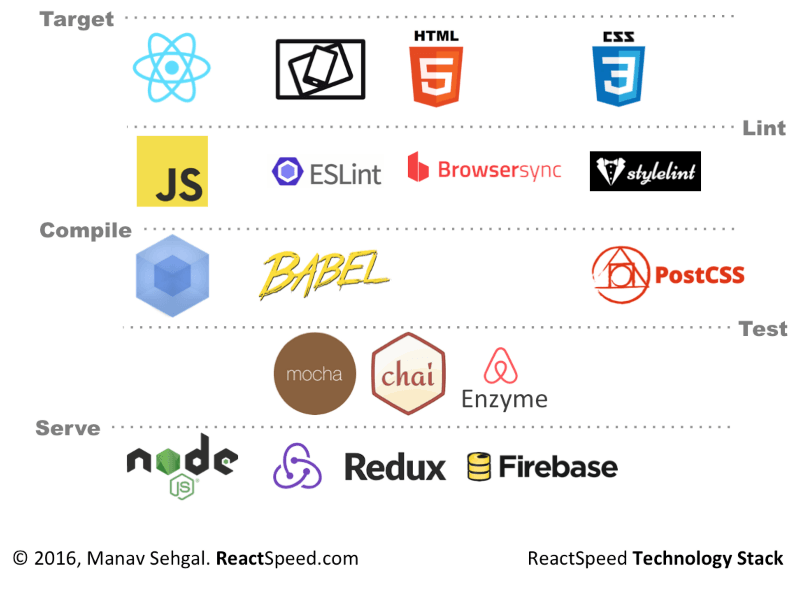 They are all aimed at beginners, try to be easy to understand, to help you save some time to read the documents, and let you get started quickly. Among them, the React tutorial has 6,000 stars on Github, and the Webpack tutorial has 2,000 stars.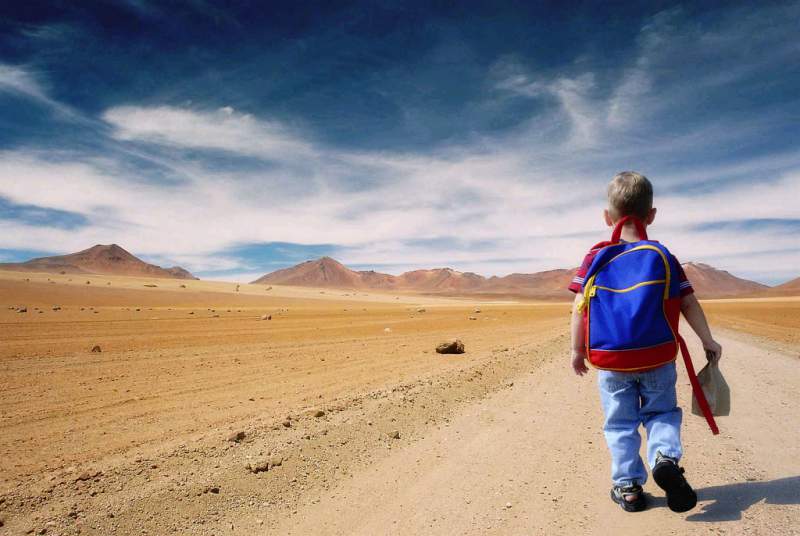 I haven't stopped in the past two years, and I have been learning new things, and I wrote the above tutorial. Although it looks like a lot of it, I still only learn a small part of the next generation of Internet development technology. I don't have time to work on interesting things like PostCSS, GraphQL, and Electron.
Faced with the rapid development of technology and the blossoming of a hundred flowers, I sometimes feel tired and irritable. However, whenever you see the leap in productivity that they bring and let you quickly handle all the front-end and back-end development alone, you feel that this is the right path after all.
(over)