JavaScript full stack engineer training course
My current technical direction is React at the front end and Node at the back end. Time is invested in these two aspects.
Recently, I have a feeling that I can integrate and use the JavaScript full stack to solve various problems.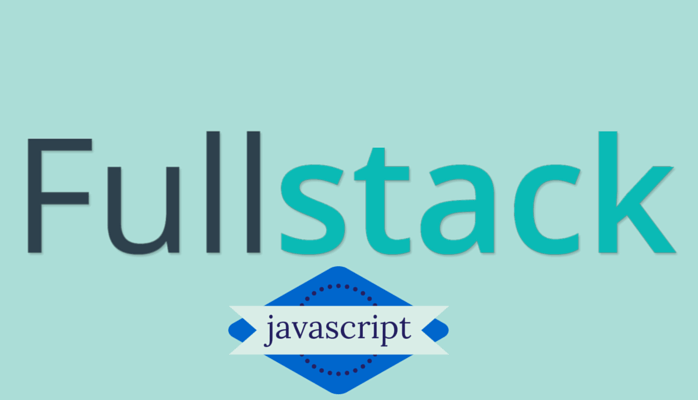 Initially, I just wanted to put together a list of technologies and clarify my thinking. But the more you write, the more you write, you can simply make a tutorial and put it on Github. This tutorial consists of four chapters and can be completed in two days. It is suitable for readers who have mastered the basic front-end skills (HTML, CSS, JS), want to further study, and become JavaScript full-stack engineers.
My writing goal is complete content, clear context, easy to understand, to help beginners see the technical path clearly and get started quickly. The difficulty is entry-level and does not involve in-depth details. The focus is on understanding the problems that various technologies want to solve, mastering the basic usage, and laying the foundation for further self-study.
Introduction: "Preparation"
Knowledge preparation
Environmental preparation
The first lecture: "The History and Trends of Front-end Development"
The historical evolution of front-end development
The rise of the front-end MVC framework
Front and rear separation
Full stack engineer
The future of front-end development
Lecture 2: "React Technology Stack"
Basic usage of React
React application architecture
The third lecture: "Node Application Development"
Basic usage of Node
Restful API
Express framework to build web applications
Fourth lecture: "Introduction to Front-end Engineering"
Continuous integration
Static code inspection
unit test
function test
Continuous Integration Service Travis CI
All content is equipped with Demo and operation guidance to help readers learn while practicing and ensure that they learn.
I have found an occasion and tried the above content for a try, and I think the effect is okay.
This tutorial uses the GPL license, you can use it freely, the only condition is that if you make any improvements to the content, you must also open source under the GPL license.
I also receive on-site training. If your company has this need, you can contact me. However, lecture fees are more expensive, so I recommend that you study by yourself.
(over)