"Introduction to ES6 Standard (3rd Edition)" is now available!
In June 2017, the TC39 committee officially released the "ES2017 Standard" .
Compared with two years ago, JavaScript syntax has been greatly upgraded, mainly the introduction of async function and decorator . This makes me think that a new version of "ES6 Standard Introduction" must be released , otherwise it will not be able to keep up with the situation.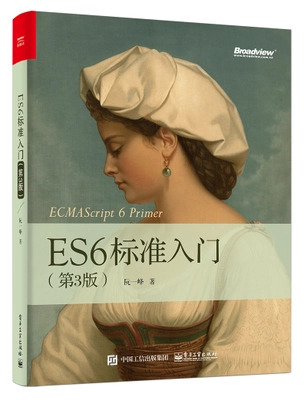 Editor Zhang Chunyu of the Electronic Industry Press supports my idea and devotes the resources of the publishing house as soon as possible; Editor Sun Qiqiao has been busy with proofreading and typesetting for several weeks. I handed it in at the beginning of July and sent it to the printing factory at the end of August. In mid-September, the "ES6 Standard Introduction (3rd Edition)" will be fully marketed.
Behind the new version is four years of uninterrupted revisions and updates, more than 1,000 submissions, and patches from more than 100 netizens. I am very confident in its quality. This book has already had 8,000 stars, and the official website has tens of thousands of page requests every day.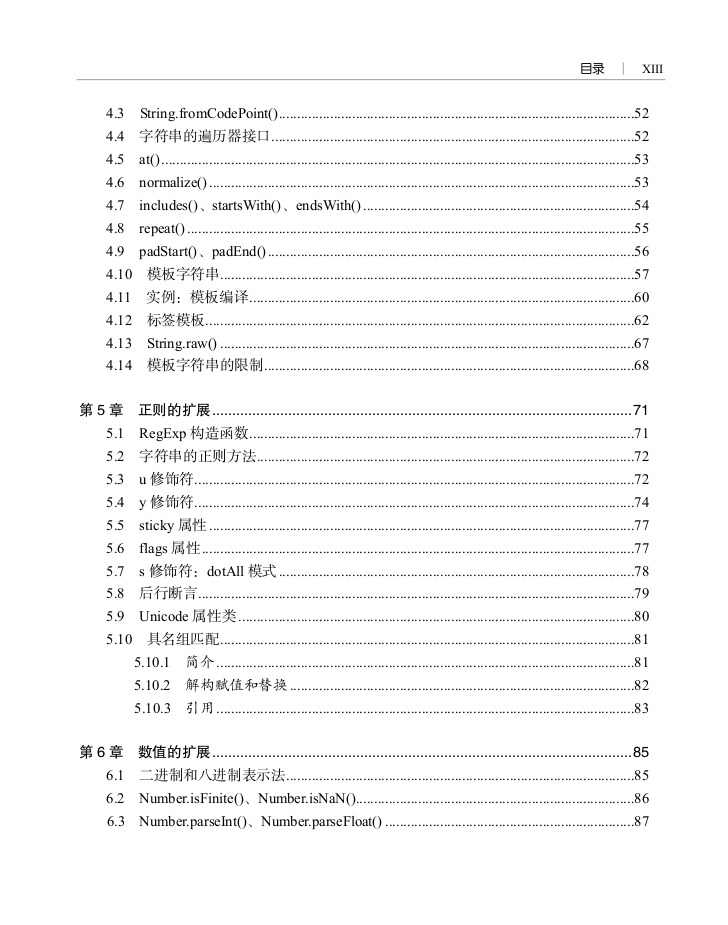 The third edition is much thicker than the second, 547 pages vs. 317 pages.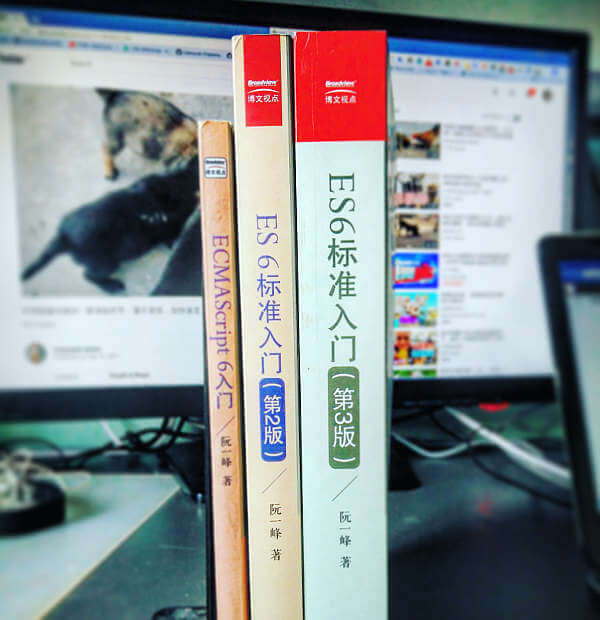 The price is of course a lot more expensive. However, this is an open-source textbook, you can always go to the official website , read all the free content.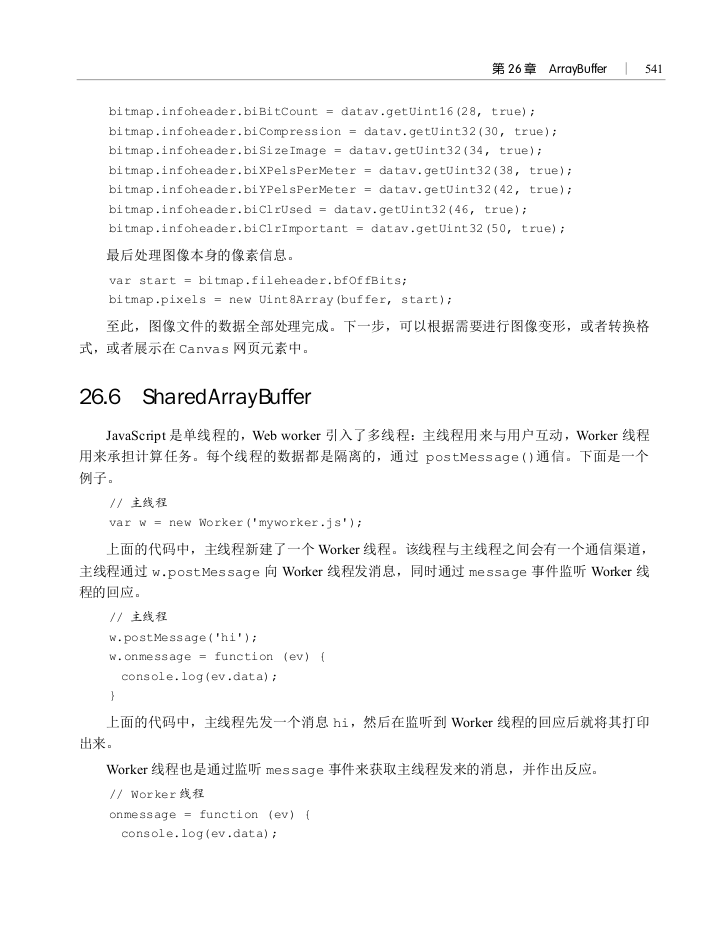 If you finish reading the online version and feel that this matter is worthy of support, you are welcome to buy the physical book. It would be even better if one more star could be added to the source code repository .
(End of text)
=================================
Preface to the third edition of "Introduction to ECMAScript 6 Standards"
Four years ago, when I started writing this book, ECMAScript version 5.1 had just become popular, and the most popular framework was jQuery. ES6 looks like a distant blueprint, no one knows when it will be realized.
Only four years later, ES6 has gone through three iterations of ES2015, ES2016, and ES2017. The support for various implementations exceeds 90%. It can not only write web pages, but also write server scripts, mobile apps, and desktop applications. Programmers fully accepted this standard, and even used a lot of new syntax that has not yet been standardized. The JavaScript language is like a train of high-speed trains, rushing forward at a dizzying speed.
The prosperity of the Internet industry has contributed to the success of ES6, and has also made this tutorial constantly updated and thicker. Eighteen months after the second edition came out, the third edition had to be released.
The third edition has added one-third of the content, completely covering the ES2017 standard (the previous edition only covered the ES2015 standard), and all chapters have been revised, the text expression is more accurate and easy to understand, and the examples are more abundant. For readers, this version is easier to learn and has more reference value.
In the past four years, my understanding of ES6 and all the study notes have been condensed in this tutorial. I explained the most difficult places in detail and gave meticulous examples. I believe this is what other domestic learners need.
Of course, this tutorial also includes my limitations and various errors that still slip through the net after careful inspection. Once found, I will correct it as soon as possible. Readers can go to the official warehouse github.com/ruanyf/es6tutorial to view the errata.
I once said a paragraph on Weibo, and I put it here as the end.
"My level is actually not high. I'm just curious. I never expected that so many people would pay attention. I hope I won't let everyone down. I will be a stepping stone in the future to provide help to friends in need and make contributions to the promotion and development of technology. "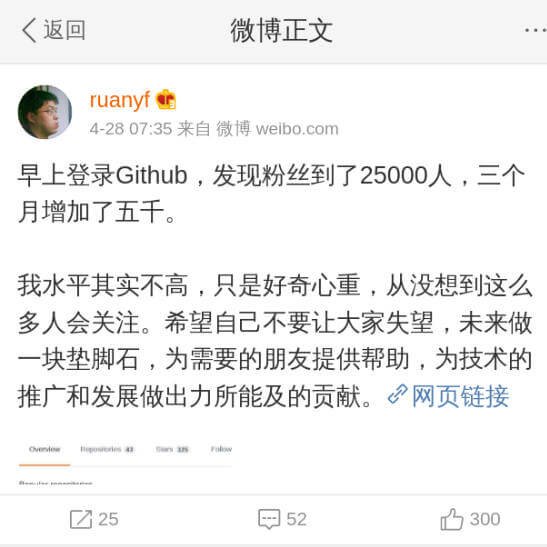 Ruan Yifeng
, August 1, 2017, written in Hangzhou
(over)